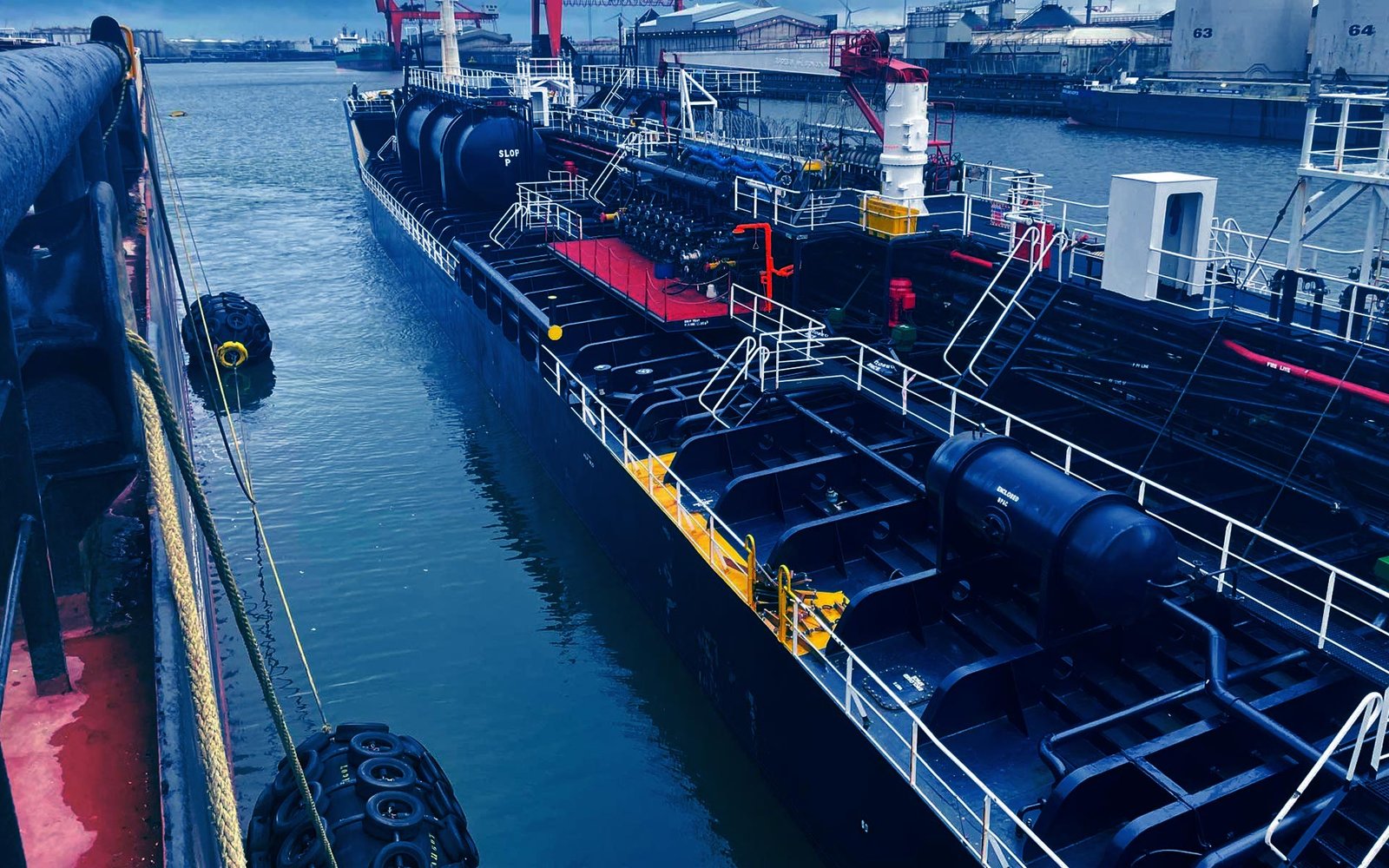 Acerca de SunHelm Marine
Saber lo que hacemos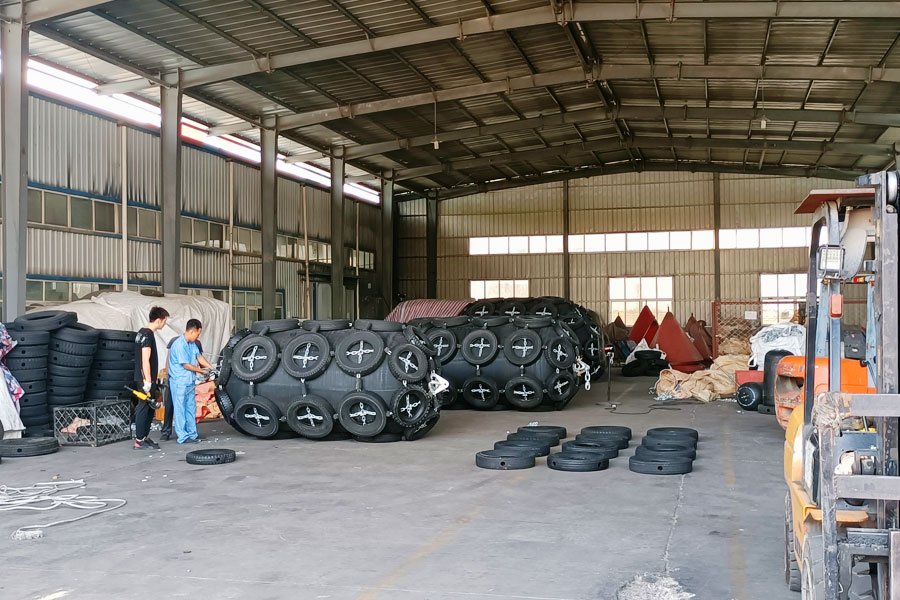 El fabricante líder mundial de equipos marinos
---
SunHelm Marine, como empresa integral, se especializa en la fabricación de defensas de goma neumática, defensas de espuma, bolsas de aire para barcos, tuberías de FRP y muchos tipos de diseño, I + D, producción y ventas de productos para barcos y muelles.
Con muchos años de desarrollo, SunHelm marine se ha convertido en una empresa clave muy conocida, que se ganó una buena reputación en todo el mundo. Insistimos en el requisito de los clientes primero desde su fundación, suministramos la solución más profesional para cumplir con los requisitos personalizados del cliente.
---
SunHelm Marine is a company established by Wayne Duan in 2006. It is understood that at the beginning of the establishment of Mr. Duan, he considered that many marine equipment dealers and port personnel usually had to ask many manufacturers and suppliers in order to purchase all the products needed for a project. This is very time consuming and the procurement staff will be exhausted. So he wanted to set up a company that would allow maritime industry personnel to buy all the products they wanted at one time, as much as possible to provide convenience for maritime industry personnel such as ports and shipyards, and to solve technical problems for them.
---
SunHelmMarine presta gran atención al control de calidad, la alta confiabilidad es nuestro principio de diseño, el control de calidad comienza desde el principio, se utilizan piezas de alta calidad, tecnología y equipos avanzados, los productos se diseñan, fabrican y prueban según los requisitos de la norma ISO 9001: 2015. Todos los procedimientos están estrictamente controlados y cumplen completamente con los requisitos de los topógrafos de barcos como CCS, BV, RS, ABS, LR, etc.
Con casi 20 años de desarrollo, SunHelm ha extendido su negocio a Estados Unidos, Italia, Rusia, Filipinas, India, etc. en más de 70 países y áreas, por su alta calidad, buenas ventas después del servicio y gran reputación. Los productos se utilizan ampliamente en puertos y océanos. proyecto, construcción de barcos, instalación bajo el agua, ayuda a la flotabilidad de salvamento y proyecto de túnel, etc., obteniendo una buena evaluación de los clientes. Nos hemos ganado un lugar en esta industria en el mercado nacional e internacional.
Nuestros trabajadores realizan una producción tan meticulosa todos los días. Porque sabemos que la calidad del producto puede garantizar la seguridad de los usuarios.
Nuestra visión
Profundice en la tecnología oceánica y contribuya a la estrategia oceánica global.
---

El desarrollo del medio marino afecta el desarrollo económico mundial. Los principales descubrimientos científicos y tecnológicos del futuro seguramente nacerán en el océano. Esto también hace que los científicos de varios países sigan necesitando explorar el fondo marino. Sunhelm espera acompañar la exploración de los científicos y apoyar plenamente el desarrollo de la ciencia y la tecnología marinas en la infraestructura.
Innovación tecnológica:
SunHelm has a group of professional technicians who are always studying how to optimize the marine anti-collision equipment. We hope to bring the most advanced technology and the most suitable project plan for everyone in the maritime industry.
Compartir equipo: SunHelm pays attention to the power of teamwork. Production, promotion, and sales departments communicate in a timely manner, communicate customer needs in the first time, update and share the production status of customer products, ensure that customer problems can be solved in time, and customers who purchase Sunhelm products can get the goods as quickly as possible.
Trabajo activo: SunHelm advocates a proactive work attitude of employees. Through continuous learning to improve personal ability, we are committed to providing customers with more professional and excellent services. We will hold an internal company training every Thursday, and each employee is your teacher, sharing personal experience and knowledge that has improved the business.
Oportuno y eficiente: Time is money. SunHelm advocates timely and efficient solutions to customer problems. We will reply to you within 4 hours after receiving the customer's inquiry. If a customer has any problems using Sunhelm's products, we must understand the real situation as soon as possible, connect with the factory to solve the problem, and feedback to the customer as quickly as possible. Choosing SunHelm means choosing to say goodbye to anxiety and problems.