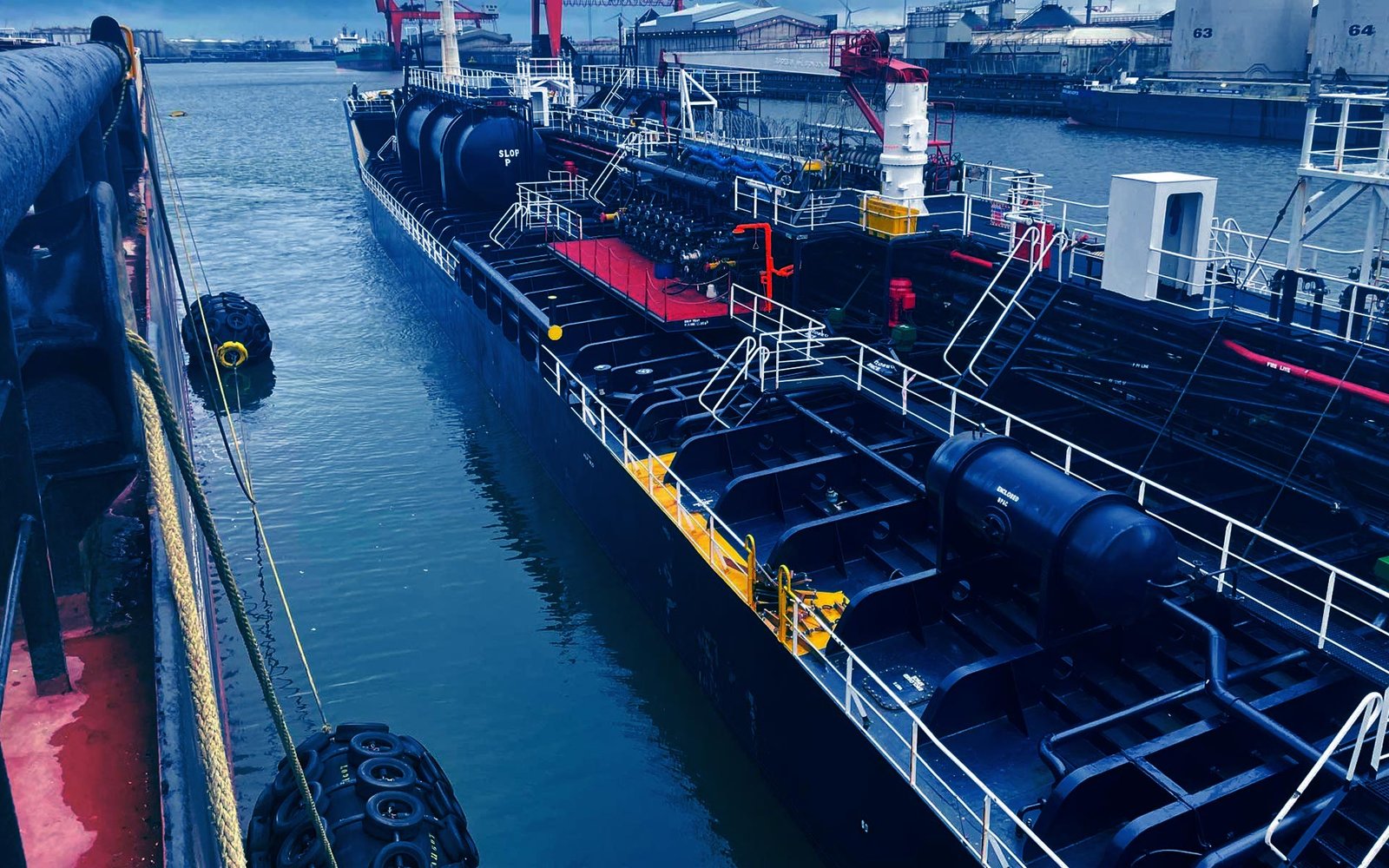 About SunHelm Marine
Know what we do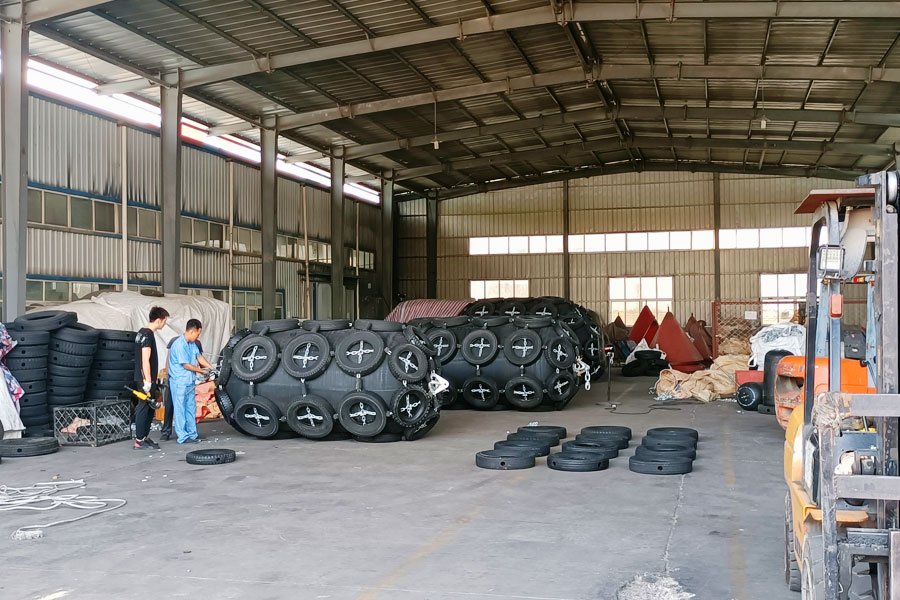 The world's leading manufacturer of marine equipment
---
SunHelm Marine as a comprehensive enterprise specializes in manufacturing pneumatic rubber fender,foam fender, ship airbag,FRP pipe and many kinds of ship and dock products design,R&D, production and sales.
With many years development,SunHelm marine has become a well known key company, which earned good reputation all over the world. We insist customers requirement first since founded,supply the most professional solution to meet customer's personalized requirements.
---
SunHelm Marine is a company established by Wayne Duan in 2006. It is understood that at the beginning of the establishment of Mr. Duan, he considered that many marine equipment dealers and port personnel usually had to ask many manufacturers and suppliers in order to purchase all the products needed for a project. This is very time consuming and the procurement staff will be exhausted. So he wanted to set up a company that would allow maritime industry personnel to buy all the products they wanted at one time, as much as possible to provide convenience for maritime industry personnel such as ports and shipyards, and to solve technical problems for them.
---
SunHelmMarine pay great attention to quality control, high reliability is our design principle, quality control starts from beginning, high quality parts,advanced technology and equipment are used, products are designed,manufactured and tested as ISO 9001:2015 requirements. All procedures are strictly controlled and completely meet requirements of ship surveyors such as CCS, BV, RS, ABS, LR, etc.
With alomost 20 years development SunHelm has extended its business to America,Italy,Russia,Philippines,India etc. more than 70 countries and areas,for it's top quality, good sales after service and great reputation.Products are widely used in port, ocean project,ship building, installation under water,salvage buoyancy aid and tunnel project etc. getting wide good evaluation from customers. We have won a place in this industry in domestic and international market.
Our workers make such meticulous production every day. Because we know that product quality can guarantee the safety of users.
Our Vision
Go deep into ocean technology and contribute to the global ocean strategy.
---

The development of the marine environment affects global economic development. Major scientific and technological discoveries in the future will surely be born on the ocean. This also makes scientists from various countries continue to need to explore the seabed. Sunhelm hopes to escort the exploration of scientists and fully support the development of marine science and technology in infrastructure.
Technological innovation:
SunHelm has a group of professional technicians who are always studying how to optimize the marine anti-collision equipment. We hope to bring the most advanced technology and the most suitable project plan for everyone in the maritime industry.
Team sharing: SunHelm pays attention to the power of teamwork. Production, promotion, and sales departments communicate in a timely manner, communicate customer needs in the first time, update and share the production status of customer products, ensure that customer problems can be solved in time, and customers who purchase Sunhelm products can get the goods as quickly as possible.
Active work: SunHelm advocates a proactive work attitude of employees. Through continuous learning to improve personal ability, we are committed to providing customers with more professional and excellent services. We will hold an internal company training every Thursday, and each employee is your teacher, sharing personal experience and knowledge that has improved the business.
Timely and efficient: Time is money. SunHelm advocates timely and efficient solutions to customer problems. We will reply to you within 4 hours after receiving the customer's inquiry. If a customer has any problems using Sunhelm's products, we must understand the real situation as soon as possible, connect with the factory to solve the problem, and feedback to the customer as quickly as possible. Choosing SunHelm means choosing to say goodbye to anxiety and problems.