Floating marine fender is a kind of marine equipment used to prevent ships, ships and other naval vessels from colliding with each other or colliding with piers, ports and cargo ports. Because of this effect, marine fenders are also called marine bumpers. They are generally fixed on the hull or bow of the ship, and are also used all year round on the side of the pier. Floating marine fenders are divided into roughly three types according to their usage and composition materials: pneumatic fenders, rubber fenders, and foam fenders. Sunhelm can provide high-quality marine fenders for global terminals with a complete range and excellent quality. We can also customize special sizes. Welcome to consult our fender series products!
Pneumatic Fender
It is a common floating fender.The world's leading anti-collision device, ideal protective equipment for docks and STS.
Chain&Tyre Net Type

Hydro pneumatic fender

Rib type

Sling type
Boat/Yacht Fender
Yacht fenders are very convenient for those who own personal yachts. Small and easy to disassemble and easy to install.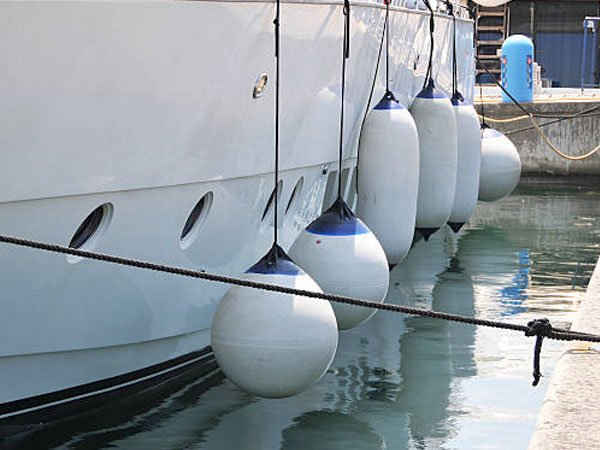 Inquiry about Sunhelm marine fenders