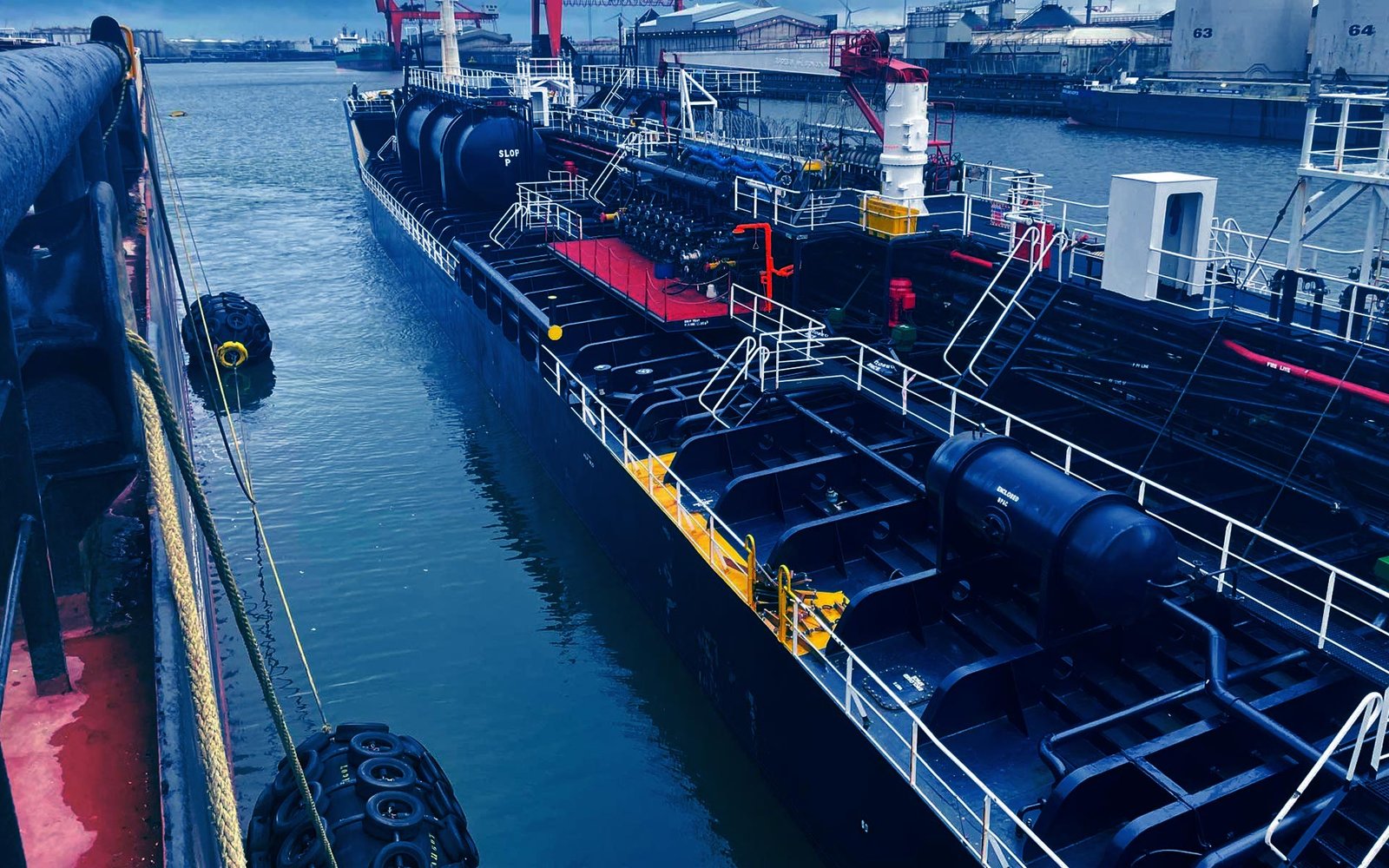 Tentang SunHelm Marine
Tahu apa yang kita lakukan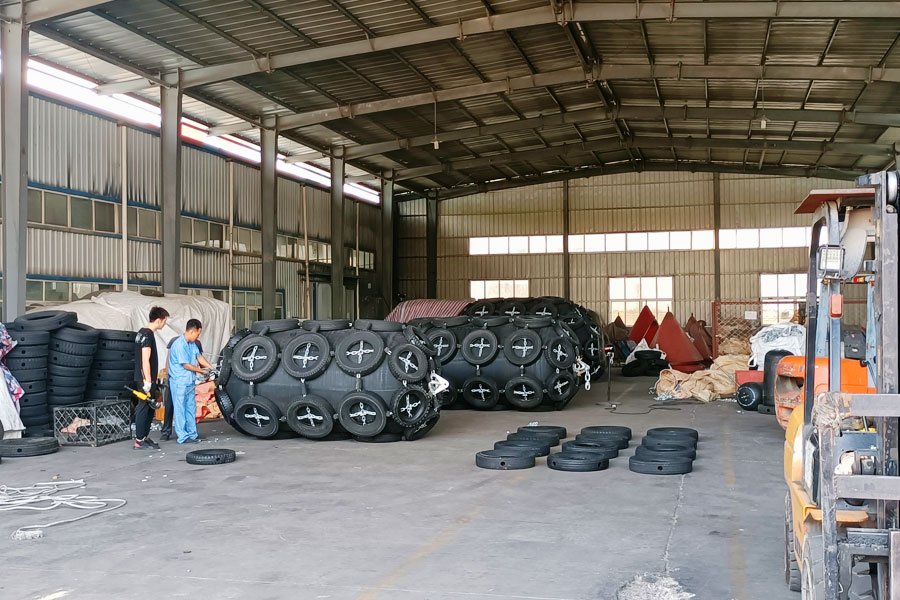 Produsen peralatan kelautan terkemuka di dunia
---
SunHelm Marine sebagai perusahaan yang komprehensif mengkhususkan diri dalam pembuatan fender karet pneumatik, fender busa, airbag kapal, pipa FRP dan berbagai jenis desain produk kapal dan dermaga, R&D, produksi dan penjualan.
Dengan pengembangan bertahun-tahun, SunHelm marine telah menjadi perusahaan kunci yang terkenal, yang mendapatkan reputasi baik di seluruh dunia. Kami bersikeras kebutuhan pelanggan pertama sejak didirikan, menyediakan solusi paling profesional untuk memenuhi kebutuhan pribadi pelanggan.
---
SunHelm Marine is a company established by Wayne Duan in 2006. It is understood that at the beginning of the establishment of Mr. Duan, he considered that many marine equipment dealers and port personnel usually had to ask many manufacturers and suppliers in order to purchase all the products needed for a project. This is very time consuming and the procurement staff will be exhausted. So he wanted to set up a company that would allow maritime industry personnel to buy all the products they wanted at one time, as much as possible to provide convenience for maritime industry personnel such as ports and shipyards, and to solve technical problems for them.
---
SunHelmMarine sangat memperhatikan kontrol kualitas, keandalan tinggi adalah prinsip desain kami, kontrol kualitas dimulai dari awal, suku cadang berkualitas tinggi, teknologi dan peralatan canggih digunakan, produk dirancang, diproduksi, dan diuji sebagai persyaratan ISO 9001:2015. Semua prosedur dikontrol secara ketat dan sepenuhnya memenuhi persyaratan surveyor kapal seperti CCS, BV, RS, ABS, LR, dll.
Dengan hampir 20 tahun pengembangan SunHelm telah memperluas bisnisnya ke Amerika, Italia, Rusia, Filipina, India dll. Lebih dari 70 negara dan wilayah, untuk kualitas terbaik, penjualan yang baik setelah layanan, dan reputasi hebat. Produk banyak digunakan di pelabuhan, laut proyek, pembangunan kapal, instalasi di bawah air, bantuan daya apung penyelamatan dan proyek terowongan dll. mendapatkan evaluasi luas yang baik dari pelanggan. Kami telah memenangkan tempat di industri ini di pasar domestik dan internasional.
Pekerja kami membuat produksi yang sangat teliti setiap hari. Karena kita tahu bahwa kualitas produk dapat menjamin keamanan pengguna.
Visi kami
Masuk jauh ke dalam teknologi kelautan dan berkontribusi pada strategi kelautan global.
---

Perkembangan lingkungan laut mempengaruhi perkembangan ekonomi global. Penemuan ilmiah dan teknologi besar di masa depan pasti akan lahir di lautan. Hal ini pula yang membuat para ilmuwan dari berbagai negara terus perlu mengeksplorasi dasar laut. Sunhelm berharap dapat mengawal eksplorasi para ilmuwan dan mendukung penuh pengembangan ilmu dan teknologi kelautan di bidang infrastruktur.
Inovasi teknologi:
SunHelm has a group of professional technicians who are always studying how to optimize the marine anti-collision equipment. We hope to bring the most advanced technology and the most suitable project plan for everyone in the maritime industry.
Berbagi tim: SunHelm pays attention to the power of teamwork. Production, promotion, and sales departments communicate in a timely manner, communicate customer needs in the first time, update and share the production status of customer products, ensure that customer problems can be solved in time, and customers who purchase Sunhelm products can get the goods as quickly as possible.
Kerja aktif: SunHelm advocates a proactive work attitude of employees. Through continuous learning to improve personal ability, we are committed to providing customers with more professional and excellent services. We will hold an internal company training every Thursday, and each employee is your teacher, sharing personal experience and knowledge that has improved the business.
Tepat waktu dan efisien: Time is money. SunHelm advocates timely and efficient solutions to customer problems. We will reply to you within 4 hours after receiving the customer's inquiry. If a customer has any problems using Sunhelm's products, we must understand the real situation as soon as possible, connect with the factory to solve the problem, and feedback to the customer as quickly as possible. Choosing SunHelm means choosing to say goodbye to anxiety and problems.