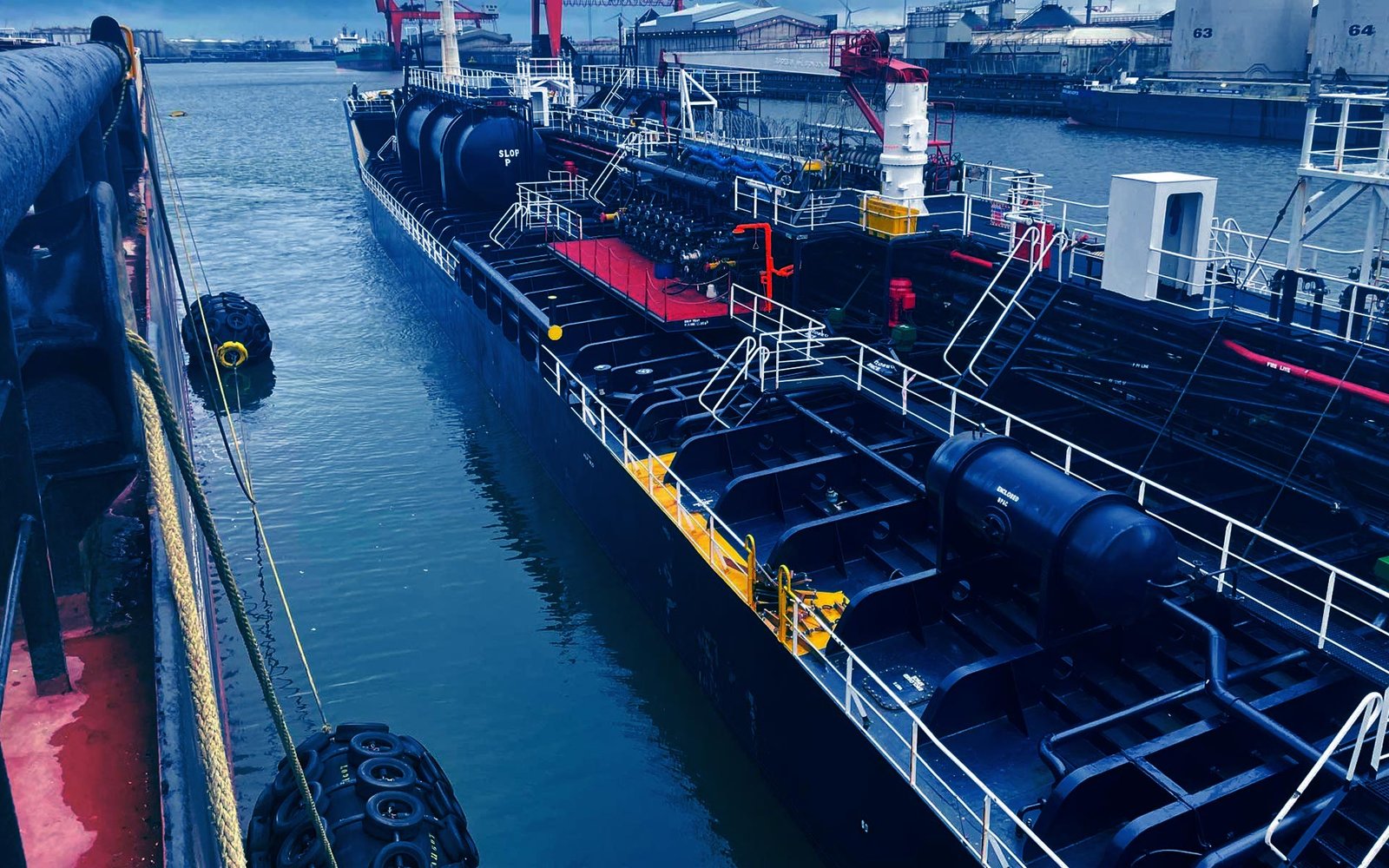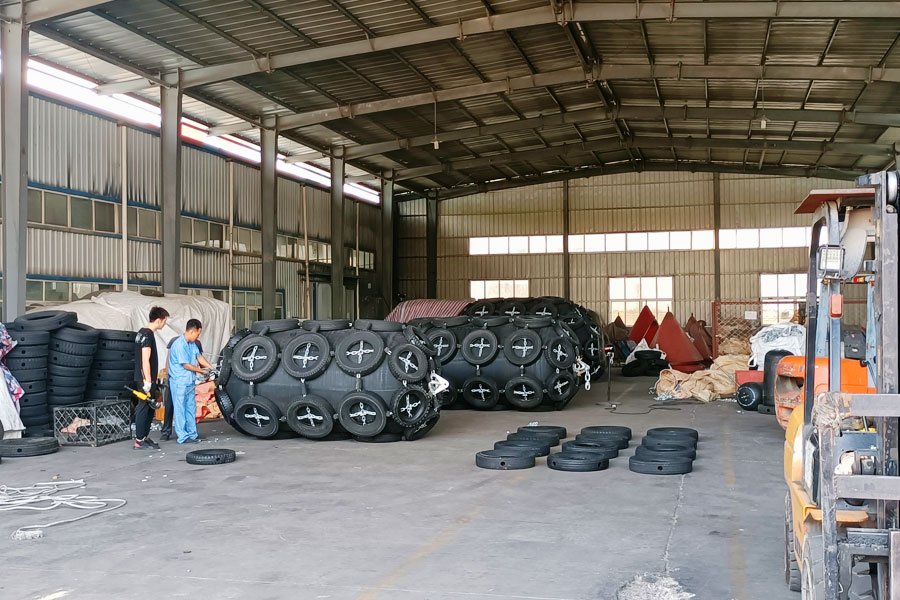 세계 최고의 해양 장비 제조업체
---
종합 기업인 SunHelm Marine은 공압 고무 펜더, 폼 펜더, 선박 에어백, FRP 파이프 및 다양한 종류의 선박 및 부두 제품 설계, R&D, 생산 및 판매 제조를 전문으로 합니다.
수년간의 개발로 SunHelm Marine은 전 세계적으로 좋은 평판을 얻은 잘 알려진 핵심 회사가되었습니다. 우리는 설립 이후 고객 요구 사항을 먼저 주장하고 고객의 개인화 된 요구 사항을 충족시키기 위해 가장 전문적인 솔루션을 제공합니다.
---
SunHelm Marine is a company established by Wayne Duan in 2006. It is understood that at the beginning of the establishment of Mr. Duan, he considered that many marine equipment dealers and port personnel usually had to ask many manufacturers and suppliers in order to purchase all the products needed for a project. This is very time consuming and the procurement staff will be exhausted. So he wanted to set up a company that would allow maritime industry personnel to buy all the products they wanted at one time, as much as possible to provide convenience for maritime industry personnel such as ports and shipyards, and to solve technical problems for them.
---
SunHelmMarine은 품질 관리에 많은 관심을 기울이고 높은 신뢰성은 우리의 설계 원칙이며 품질 관리는 처음부터 시작되며 고품질 부품, 고급 기술 및 장비가 사용되며 제품은 ISO 9001:2015 요구 사항에 따라 설계, 제조 및 테스트됩니다. 모든 절차는 엄격하게 통제되며 CCS, BV, RS, ABS, LR 등과 같은 선박 검사원의 요구 사항을 완전히 충족합니다.
거의 20년 동안의 개발로 SunHelm은 미국, 이탈리아, 러시아, 필리핀, 인도 등 70개 이상의 국가 및 지역으로 사업을 확장해 왔으며 최고의 품질, 우수한 서비스 후 판매 및 훌륭한 평판을 자랑합니다. 제품은 항구, 바다에서 널리 사용됩니다. 프로젝트, 선박 건조, 수중 설치, 부력 구조 및 터널 프로젝트 등 고객으로부터 널리 좋은 평가를 받고 있습니다. 우리는 국내 및 국제 시장에서 이 업계에서 한 자리를 차지했습니다.
우리의 비젼
해양 기술에 대해 깊이 파고들어 글로벌 해양 전략에 기여합니다.
---

해양 환경의 발전은 세계 경제 발전에 영향을 미칩니다. 미래의 주요 과학기술적 발견은 반드시 바다에서 태어날 것입니다. 이것은 또한 다양한 국가의 과학자들이 계속해서 해저를 탐험해야 하도록 합니다. Sunhelm은 과학자들의 탐색을 호위하고 기반 시설에서 해양 과학 및 기술의 발전을 전적으로 지원하기를 희망합니다.
기술 혁신:
SunHelm has a group of professional technicians who are always studying how to optimize the marine anti-collision equipment. We hope to bring the most advanced technology and the most suitable project plan for everyone in the maritime industry.
팀 공유: SunHelm pays attention to the power of teamwork. Production, promotion, and sales departments communicate in a timely manner, communicate customer needs in the first time, update and share the production status of customer products, ensure that customer problems can be solved in time, and customers who purchase Sunhelm products can get the goods as quickly as possible.
활동적인 일: SunHelm advocates a proactive work attitude of employees. Through continuous learning to improve personal ability, we are committed to providing customers with more professional and excellent services. We will hold an internal company training every Thursday, and each employee is your teacher, sharing personal experience and knowledge that has improved the business.
시기 적절하고 효율적: Time is money. SunHelm advocates timely and efficient solutions to customer problems. We will reply to you within 4 hours after receiving the customer's inquiry. If a customer has any problems using Sunhelm's products, we must understand the real situation as soon as possible, connect with the factory to solve the problem, and feedback to the customer as quickly as possible. Choosing SunHelm means choosing to say goodbye to anxiety and problems.