HDPE Dredging Pipe
HDPE Dredging Pipes are easy to transport, install and suitable for all dredger projects. HDPE Dredging Pipe become the first choice for dredging in mud, wharf and mining projects.
HDPE Dredging Pipe Introduction
---
HDPE Dredging Pipes is made of high density polyethylene material. HDPE Dredging Pipes are used with floaters filled with polyurethane (foam) material.Some projects require the use of rubber hose in river or marine dredger applications.HDPE Dredgers are can be apply safe due to high resistance and long life of the HDPE piping material. SUNHELM can produce HDPE Dredging Pipes in desired lengths, thicknesses and diameters according to customer requirements.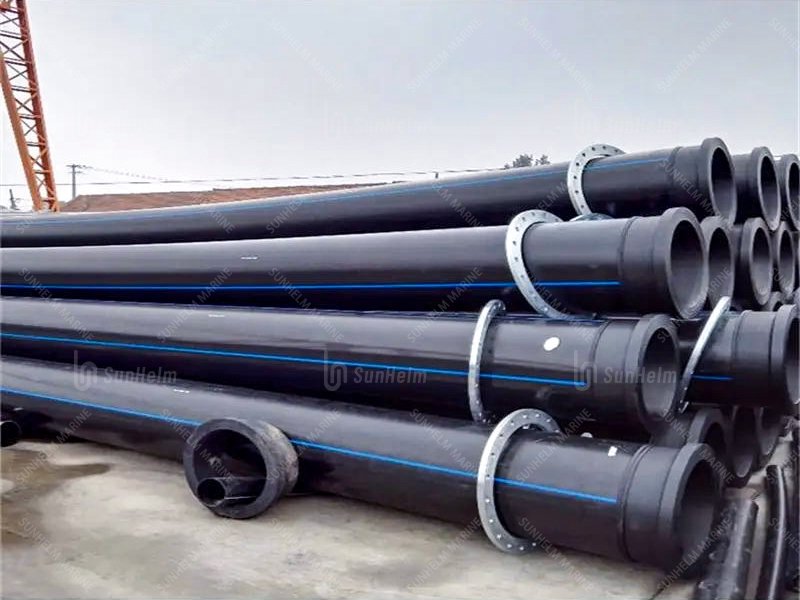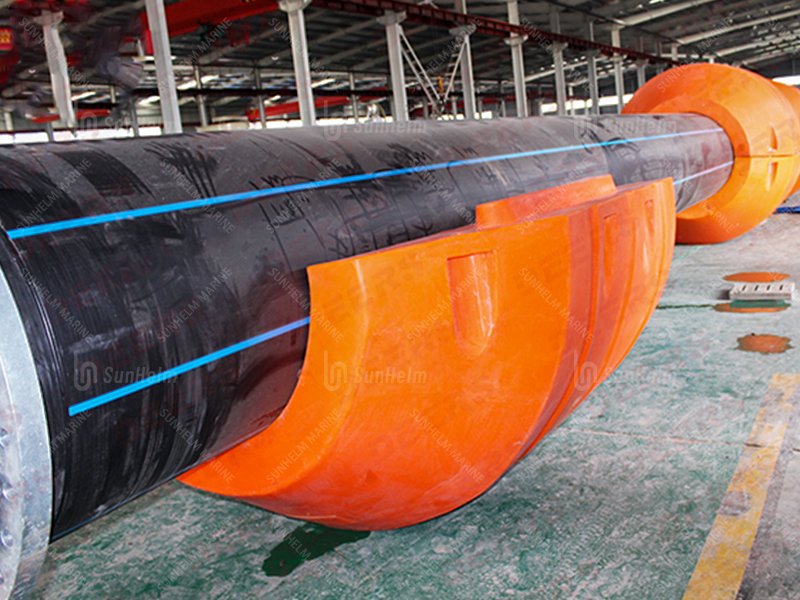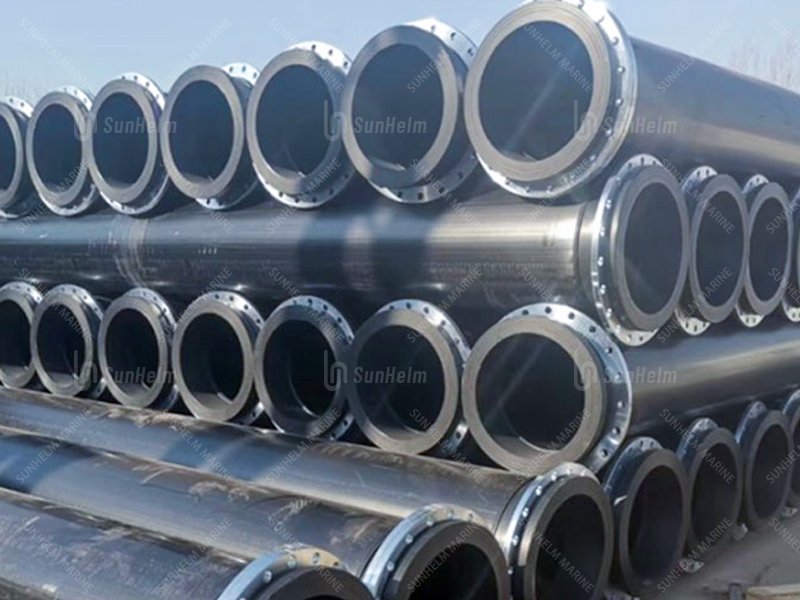 ---
HDPE Dredging Pipe Advantages
---
Excellent resistance to corrosion. Chemical resistance. Excellent resistance to water hammers. Excellent Weldability. Low installation costs. Low maintenance . Easy handling. High flow characteristics.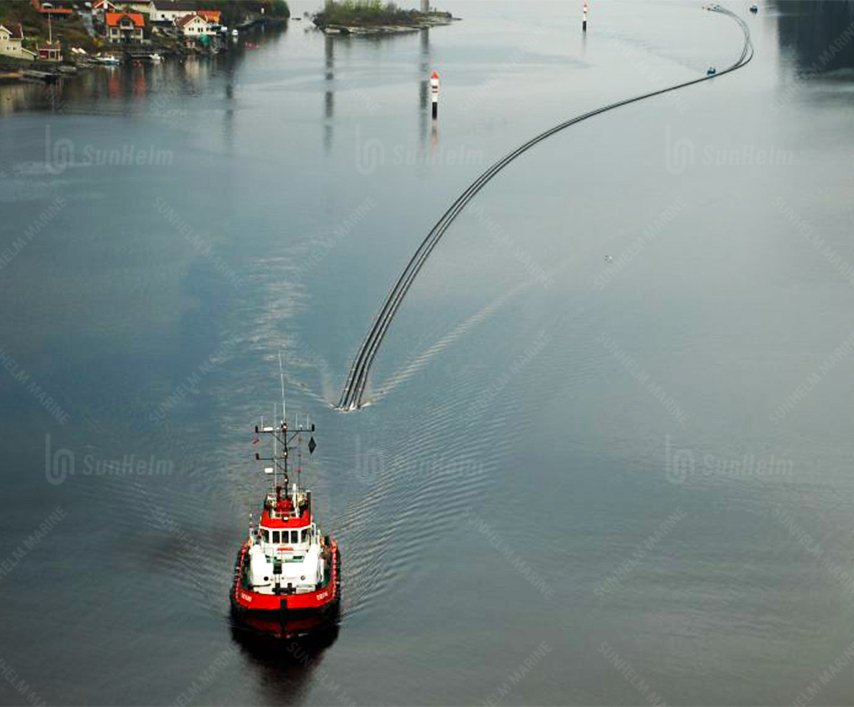 HDPE Dredging Pipe Application
 Offshore mud discharge outlet|Lake and ocean dredging projects|River discharge|Sea sand dredging|sea discharge|Wharf engineering|Navigation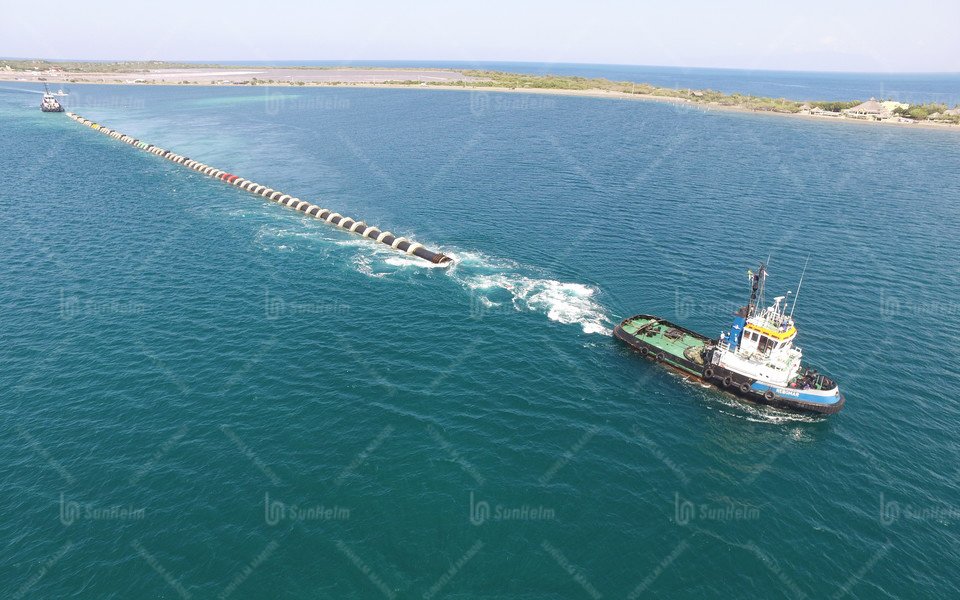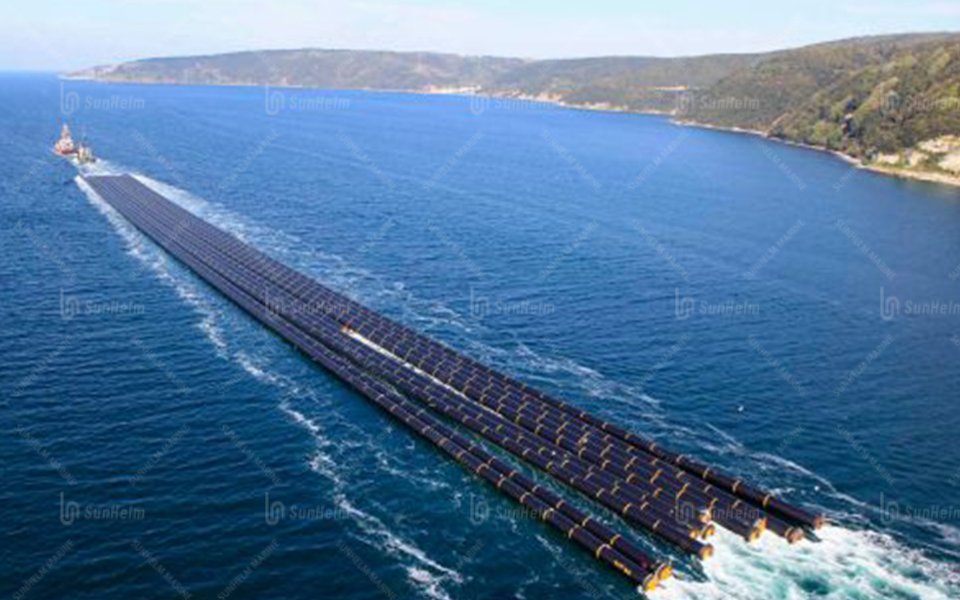 Pipe Floats Overview
Pipe floats are the flotation of pipes, hoses, and cables for dredging, mining, and marine applications.
They are always used with HDPE pipes, steel pipes, and rubber hoses to make the pipelines can work on the water. Besides, The pipe floats are an easy-to-install solution, which allows pipes to bend, while maintaining low resistance to waves, wind, and current.
Manufactured from polyethylene(MDPE/HDPE).
Lightweight and large buoyancy.
Easy to install and low cost for maintaining.
Marine grade galvanized accessories.
Shock resistance, acid and alkali resistance.