---
Marine Dredging Rubber Hose
Dredging hoses are reliable and safe
to withstand even the most extreme working conditions.
---
---
Marine Dredging Hose Overview
---
SunHelm Marine Dredging Hose can be customized to the size of the pipe and some performance parameters according to customer requirements.Mainly used for harbour and wharf dredging, transport of sea water, sediment, flood discharge, civil engineering and other fields.The rubber tube stiffness is good, not because of wind waves, tides and other factors caused by bending caused by the local arch of the rubber layer inside the rubber tube and resulting abnormal wear.
Marine Dredging Hose Applications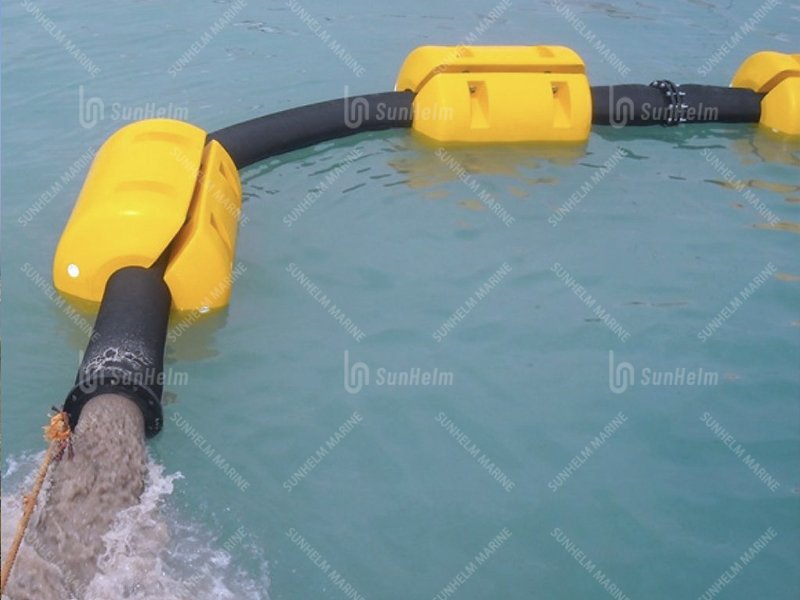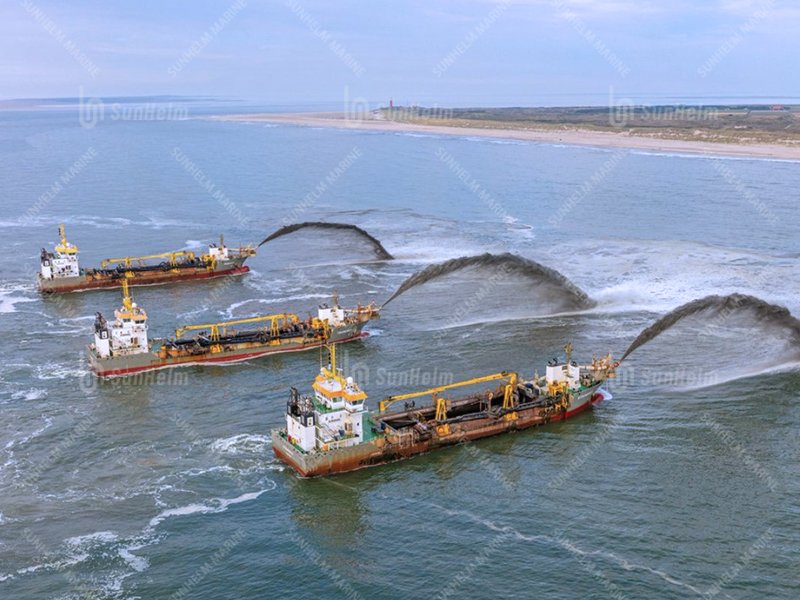 Pipe Floats Overview
Pipe floats are the flotation of pipes, hoses, and cables for dredging, mining, and marine applications.
They are always used with HDPE pipes, steel pipes, and rubber hoses to make the pipelines can work on the water. Besides, The pipe floats are an easy-to-install solution, which allows pipes to bend, while maintaining low resistance to waves, wind, and current.
Manufactured from polyethylene(MDPE/HDPE).
Lightweight and large buoyancy.
Easy to install and low cost for maintaining.
Marine grade galvanized accessories.
Shock resistance, acid and alkali resistance.